Today and art community and fans mourn the loss of iconic artist Dash Snow. Dash Snow's work has been displayed in many museums including The Royal Academy in London, the Whitney Museum of American Art's 2006 Biennial, Deitch Projects, Saatchi Gallery, Peres Projects and the Nicole Klagsbrun Gallery in New York.
Here are some of his popular/controversial works. I love 'em!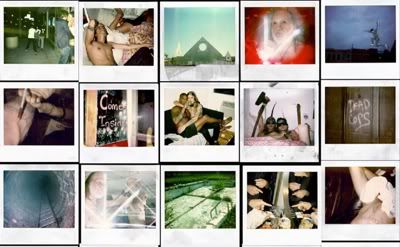 Snow documented his younger years through a series of polaroids. Most of the images displayed wild parties and crazy nights in the city.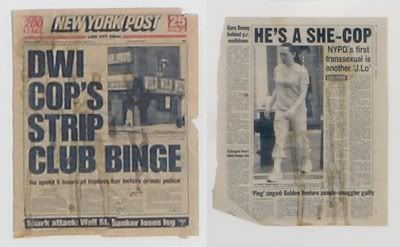 Corrupt police headlines... shot down with Snows semen
Snow would continue to document his life via a series of photo's, these ones in particular were donated to dealer Javier Peres (Brooklym Museum) this spring (USA).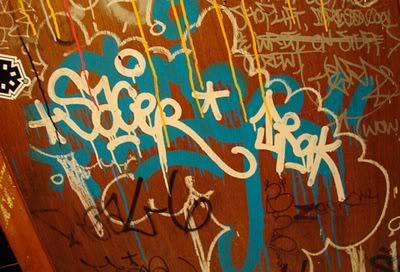 Snow was one of the founders of the IRAK graf crew, this pic was taken in the 90's.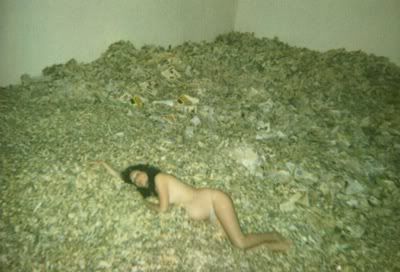 The "Nest" exhibit was the result of repeated late nights at the Deitch space, a collection of party remnants and 3000 shredded phone books.
via
Complex