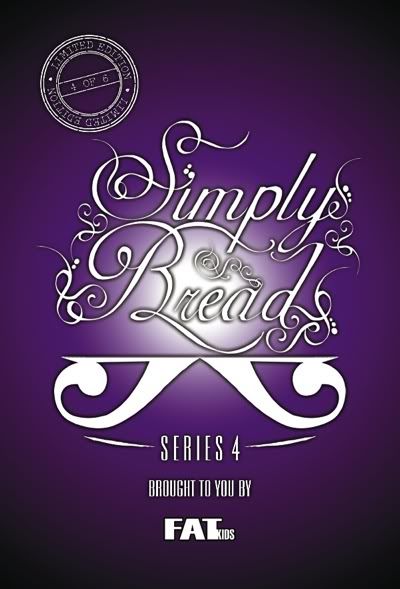 Guerrilla tactics are based on ambush and sabotage, and through the past several attacks, Fat Kids have managed to overthrow authorities around the world with their trademark Simply Bread series of parties.
After selling out series 3, Simply Bread returns with Series 4… the artistic series. SB4 features custom kicks/sneaker designer Sekure D plus live painting by one of Melbourne's most influential writer's, Drewfunk .
Having participated in group and solo exhibition's over the past several years like Soft and shiny, Prosperity noodles, No comply, Suit up and many more, Drewfunk has carved a niche for himself as the oriental master in the world of graffiti.
Sekure D, Melbourne's best custom kicks designer will be ripping shoes apart, turning them into masterpieces and having them for sale on the night. On top of that, a chance to win $1,000 prize pack for whoever rocks the best custom and collab sneaker during series 4.
Come celebrate the lifestyle & culture you love with Fat Kids and DJs B.Two (2008 DMC champ), MAFIA, Mu-gen & 25th Hoodlum on the 21st of August 09 at Miss Libertine (34 Franklin Street, Melbourne 3000).
Beef pho, meatballs, batteries and wristies sold separately.