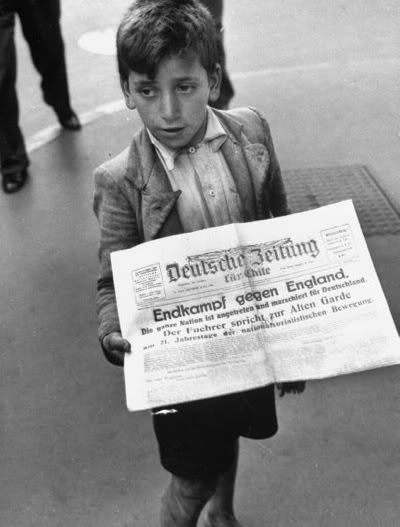 As you know, Fat Kids (www.iamfatterthanyou.com) are the guys behind the string of 'Simply Bread' events running throughout 2009 (we also run one of the best blogs known to man). We are always on the hunt for like minded people to get involved in the street culture movement. We had a great response last couple of times and we have decided to build our crew a little.
If you are interested, fill out an
application
and we will get in touch.... (At this stage we are only taking Melbourne applicants).
Fat Kids crew members get access to free clothes/music and cash... mmmmmm sweet free scrill!
WE JUST CAN'T STOP BUILDING SON!!!