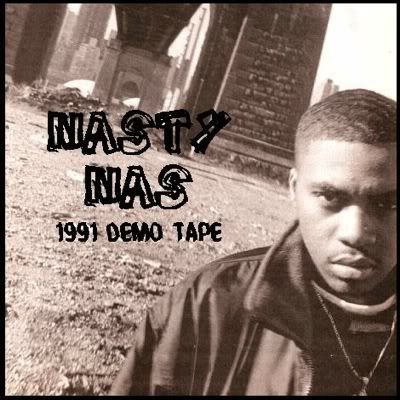 The 'Nasty Nas 1991 Demo Tape' launched the career of one of Hip Hop's most influential MC's! I came across this at
Get Right Music
this morning. I know a few peeps would have this already, but I thought I would post this classic for those who missed the boat.
Download:
Nasty Nas 1991 Demo Tape
If that gets you on the old school Nas tip again, check out this rare video footage of the Illmatic Record release party...
Download:
Illmatic Record Release Party Video