Toy rivals ilovedust and Mcfaul have declared war! This shit is f*ckin funny!
Ding, ding. Round 1..... Mcfaul display a pic of ilovedust taking it doggy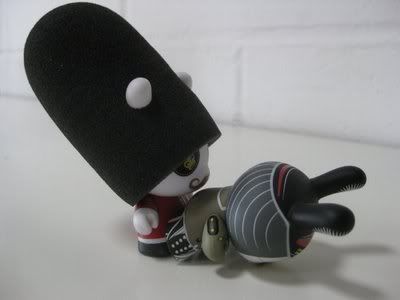 Round 2... It looks like ilovedust took round 1 a little personally!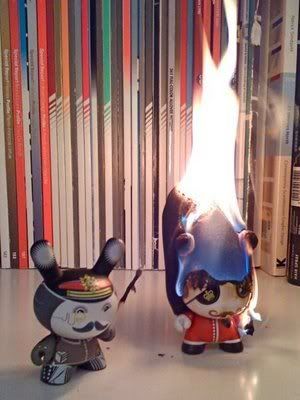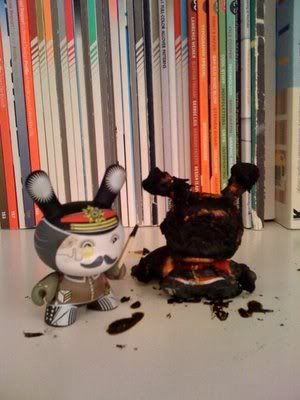 Round 3... Oh shit! When you though there was nothing else that could top the ilovedust assault... Mcfaul tore shit up! Publicly humiliated in front of their classmates after McFaul stole Mimic's scythe and beheaded him. Boom!!!!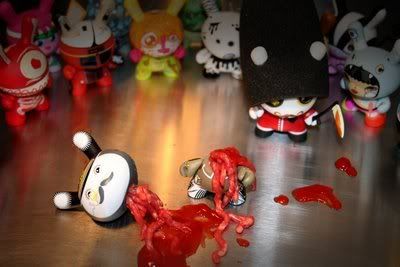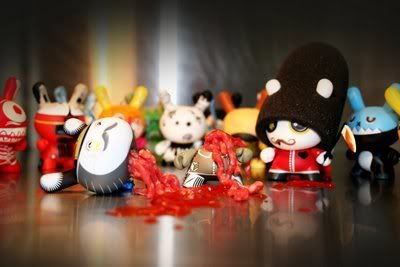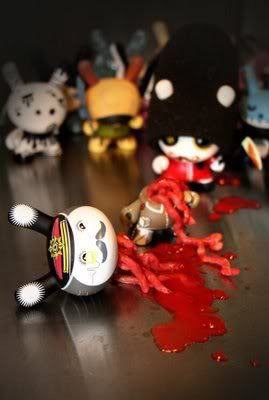 Round 4... Game... Set... Match... ilovedust!